Cateline's Luxury Gowns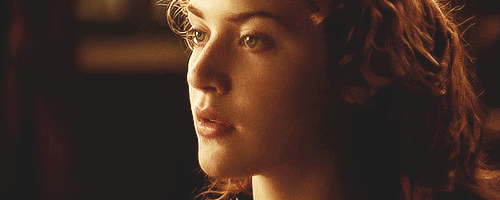 Welcome to the dress shop of
Cateline Lémieux
, located in Hogsmeade, where women can buy gorgeous dresses, gowns and outfits for affordable prices. All made by the expert hands of Cateline, they're perfect for any large occasions.
Ad blocker interference detected!
Wikia is a free-to-use site that makes money from advertising. We have a modified experience for viewers using ad blockers

Wikia is not accessible if you've made further modifications. Remove the custom ad blocker rule(s) and the page will load as expected.