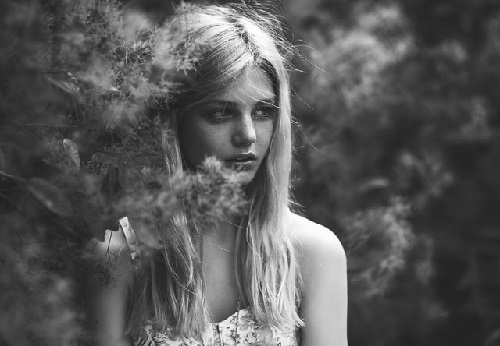 all this aristocratic nonsense.
Name

Cedrica Evelyn Ackerman

Age

14

Family

Carlisle Ackerman (father)
Eadburga Ackerman (mother)

Gender

Female

Year

Fourth year

Blood Status

Pureblood

Species

Human, Witch

This character is roleplayed by

Ellie

.

Cedrica Ackerman is a fourth year Slytherin student at Hogwarts School of Witchcraft and Wizardry.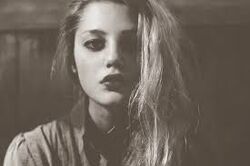 appearance
Cedrica is unintentionally sweet-looking, a trait she's inherited from her mother. With long blonde hair and sparkling green eyes, she's the epitome of innocence, which is partly the reason she's so rebellious. She's a fair height, around 5'5", and slender.
personality
Cedrica couldn't be more different to her family if she tried. She is the definition of laid-back, with a rebellious attitude and a passion for having fun. She's in no way ladylike - she despises dresses and will always let her hair fall loose and rather unkempt. She'll often borrow her brother's clothes to wear to avoid the collection of embarrassingly girly dresses her father demands she wear; shirts and trousers are and will always be more comfortable than tight, frilly garments.

Cedrica possesses absolutely no desire to follow in her father's footsteps, and hopes to leave the country as soon as she graduates so she can explore the world.
[[File:|center|link=]]


friends, acquaintances and enemies
[[File:|center|link=]]
credit goes to Ellie for the page and Red for code
Ad blocker interference detected!
Wikia is a free-to-use site that makes money from advertising. We have a modified experience for viewers using ad blockers

Wikia is not accessible if you've made further modifications. Remove the custom ad blocker rule(s) and the page will load as expected.