Hogwarts School

of

Witchcraft and Wizardry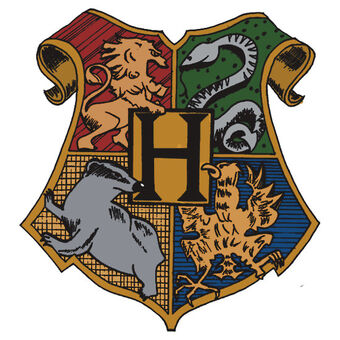 Draco Dormiens Nunquam Titillandus
Hogwarts School of Witchcraft and Wizardry was founded by Godric Gryffindor, Helga Hufflepuff, Salazar Slytherin and Rowena Ravenclaw in the year 990AD. It has been fifty years since then, and it brings Hogwarts great joy that our school has come so far, becoming the most prestigious school of magic in all the world.
Premise
Hello there! I'm Sonofapollo, but more commonly known as SoA. I am the founder of the Medieval Hogwarts Roleplay Wiki - if you need any help just ask! My love of all things historical, period-costume and Founders AU fanfiction inspired me to create the wiki. Please make sure you read the list of policies before starting out, and
leave me a message
if you need any help!
Getting Started
Welcome to the Wiki! So glad you're here to join us! Before you begin, please read our policies so that you're familiar with the rules. They're all listed
here
. Create a character, make a word bubble, roleplay with other users... You can learn how to do all these things and more in our
Setting-Up Guide
! If you have any other questions, feel free to ask a member of the administration team, or try joining
Special:Chat
!
At Hogwarts School of Witchcraft and Wizardry,

it is currently
9:10 am (UTC).
Ad blocker interference detected!
Wikia is a free-to-use site that makes money from advertising. We have a modified experience for viewers using ad blockers

Wikia is not accessible if you've made further modifications. Remove the custom ad blocker rule(s) and the page will load as expected.