Enchantingly Hollow.
| | |
| --- | --- |
| Name | Sophronia Rose Chamberlain |
| Age | 13 |
| Family | |
| Gender | Female |
| Year | Third Year |
| Blood Status | Pure-blood |
| Species | Human, Witch |

This character is roleplayed by

SoA

.

Sophronia Chamberlain is a third year Slytherin student at Hogwarts.
appearance
Sophronia is the most beautiful out of the Chamberlains. She has a fair face, which displays youth, with long dark hair that falls to her upper back. And striking eyes. Eyes that are such a clear and light blue they sparkle even in the gloomiest of days. However this usually distracts one from the fact that she's almost always scowling, or at least, looking as though she disapproves of everything. She can be quite vain, as she is fully aware of the extent of her beauty, and will undoubtedly use it to her advantage when she can.
She is almost always wearing a dress, as she believes that a lady must never wear breeches or leggings. Even when she's doing her archery she'll still wear a dress.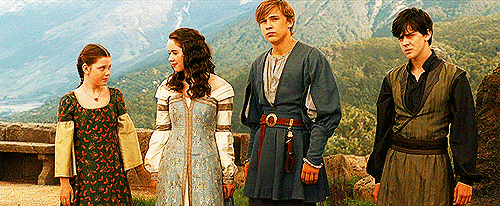 friends, acquaintances and enemies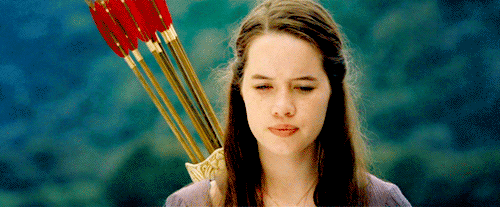 credit goes to Ellie for the page and Red for code
Ad blocker interference detected!
Wikia is a free-to-use site that makes money from advertising. We have a modified experience for viewers using ad blockers

Wikia is not accessible if you've made further modifications. Remove the custom ad blocker rule(s) and the page will load as expected.