All aboard The Enchantress' Revenge!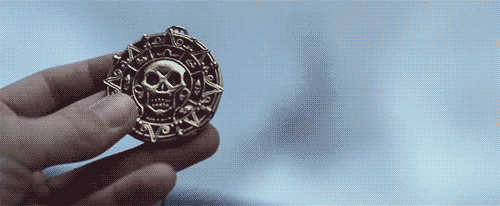 The Enchantress' Revenge
is a pirate ship which prowls the seas and shores for treasures, trades and gold. Home to the crew of somewhat-misfit pirates, arguments, humour and sometimes music occurs aboard the vessel. The crew has grown to become infamous, heard of by many but seen by few, and their name is familiar to the whole of England.
The Crew
Locations